Services Offered
The Springfield Wellness Center is a full service clinic.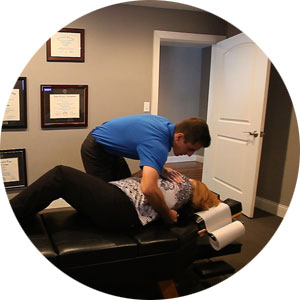 Chiropractic: Chiropractic helps the nervous system, which controls everything in the body, function at its optimal level by attaining and maintaining proper alignment and movement of the spine.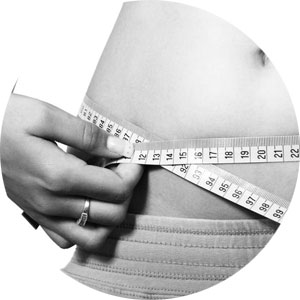 Weight Loss: Our 8 Weeks to Wellness program will help you lose weight in a safe and sustainable way by teaching you how to live a truly healthy lifestyle.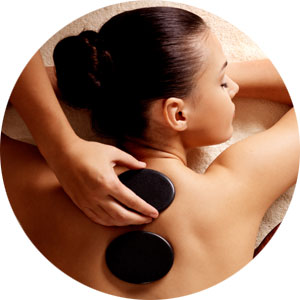 Massage: Try massage for treating injuries, relieving stress, lowing blood pressure and relaxation. We also offer Massage Club packages.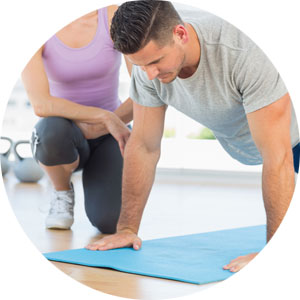 Therapeutic Exercise: The 3 key aspects of fitness are mobility, cardiovascular training, and strength training.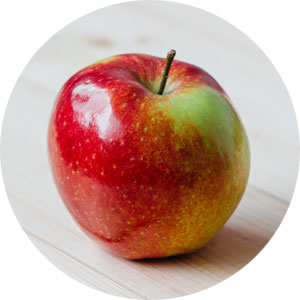 Nutrition: You will learn how to read a food label, determine proper portion control, eat more frequent, smaller meals, and you will learn about your body's need for proteins, carbohydrates and fats.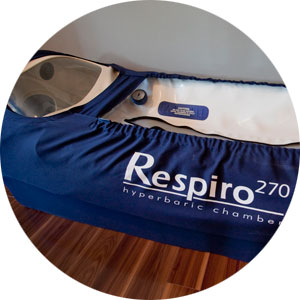 Hyperbaric Oxygen: Hyperbaric Oxygen Therapy (HBOT) is a treatment which enhances the body's natural healing process by putting the patient into a pressurized chamber which has oxygen been pumped into it.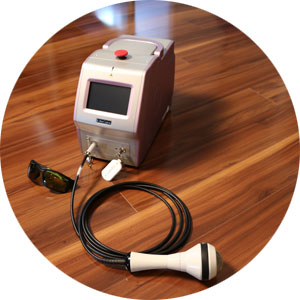 Laser Therapy: Deep Tissue Laser Therapy is a treatment that utilizes specific wavelengths of light to interact with tissue and helps accelerate your body's own natural healing process.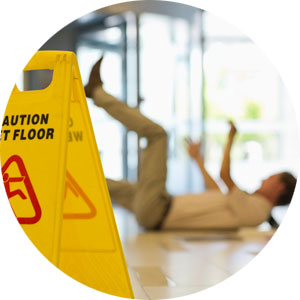 Workers Comp Care: Injured on the job? Our team will work with your employers and insurance companies to make sure you get the best and most appropriate treatment so you can recover fully.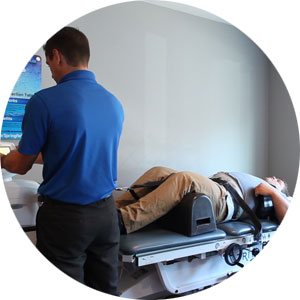 Spinal Decompression: Nonsurgical spinal decompression is a type of motorized traction that helps relieve back pain. Spinal decompression works by gently stretching the spine changing the force and position of the spine.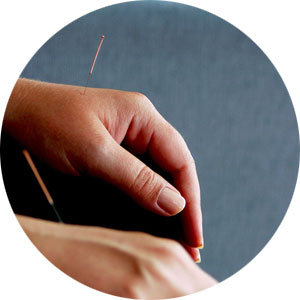 Acupuncture: This health practice stimulates energy flow, thereby promoting healing. We have used acupuncture to successfully aid in the treatment of knee pain, sciatica, headaches, infertility and much more!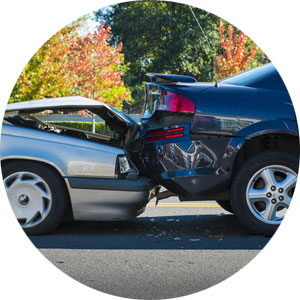 Auto Accident Care: Were you recently in an auto accident? Are you not sure what to door what steps to take? Our experienced team will provide you the highest quality care to ensure that you heal properly from your injuries. We will also coordinate with insurance companies, attorneys, and any other involved parties to make the process as easy as possible for you.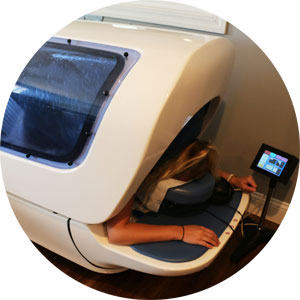 Aqua Bed Massage: Hydrotherapy is a convenient way to receive a full-body massage without the removal of clothing. The Aqua Bed uses therapy of pulsating water to massage the user's feet all the way up to their neck. The user is kept dry by a soft blanket, water-proof barrier. By joining the Massage Club you can receive this additional service.